Currently, we support Basic Auth and Bearer Token as a means to authenticate against web assets. These can be configured after adding a web asset, and clicking save. You'll then be taken to the preview screen, and clicking the 'Advanced' link on this page will open up the authentication options for you to select and enter.
Basic Auth Example: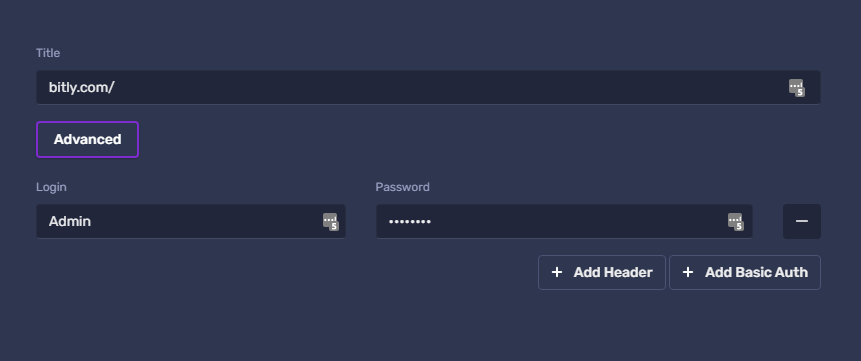 Bearer Token Example: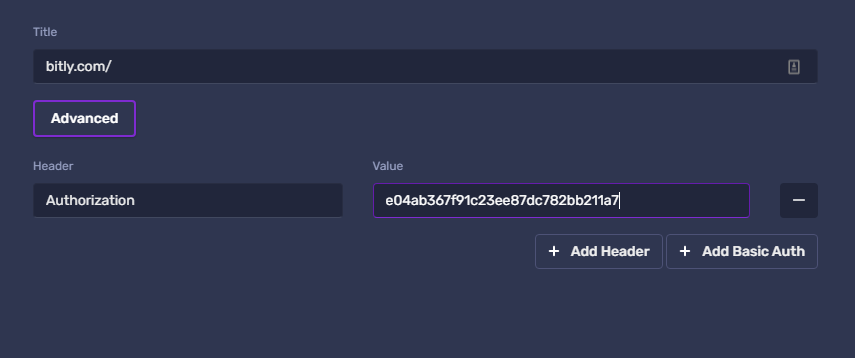 We do hope to support some additional authentication options in the future, including OAuth. This is one of the items on our long-term roadmap.