These are firmware warning icons included directly with the Raspberry Pi.
The lightning bolt icon is shown when the power to the Pi drops below a certain voltage. This means that the device is not getting enough power. If you see this, you will likely run into problems with stability. Common side effects of this include:
Random reboots
SD card corruption
Network connectivity issues (in particular with WiFi)
You should replace the power supply with the official Raspberry Pi power supply for the Raspberry Pi 3 Model B / B+. Never use the TV to power the Raspberry Pi.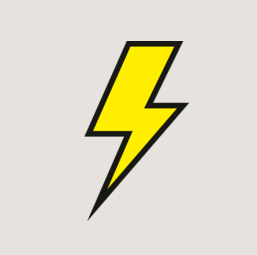 The thermometer icon is shown when the temperature reaches 80 degrees Celsius..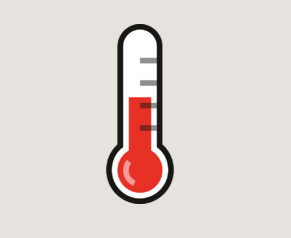 ..and again when it reaches over 85 degrees Celsius. Ensure you have proper ventilation for your Pi so it does not overheat.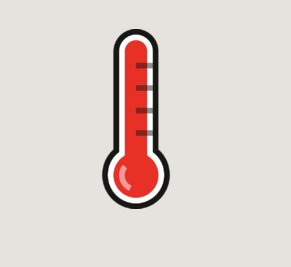 You can find additional details by clicking the link here.