These are firmware warning icons included directly with the Raspberry Pi.
The lightning bolt icon is shown when the power to the Pi drops below a certain voltage.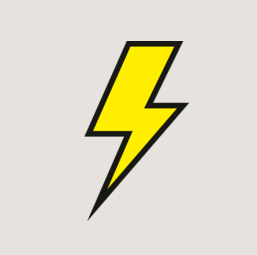 The thermometer icon is shown when the temperature reaches 80 degrees Celsius..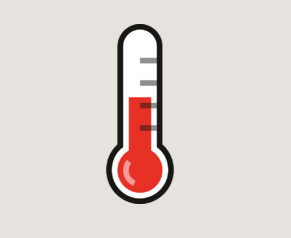 ..and again when it reaches over 85 degrees Celsius.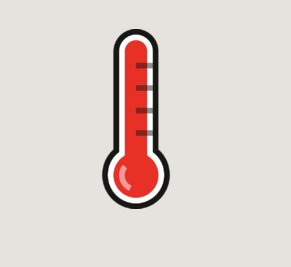 You can find additional details by clicking the link here.