Yes, you can! Using the screen copy feature allows you to set up a new screen with the same details as the one you are copying. Examples of what will be copied included any attached group, playlist, or screen settings.
Here's how to do it:
1. Log in to your account and click on the Screens tab.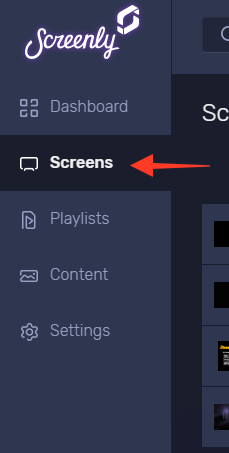 2. Click on the three small dots on the right side of the page, then select Copy.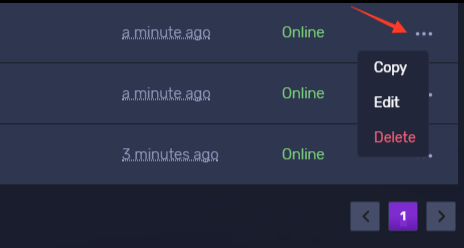 3. Select the target screen you would like to copy these settings to.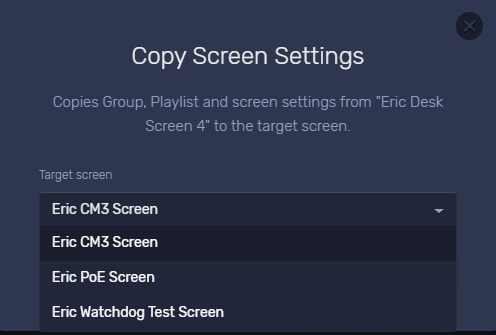 4. Confirm your selection.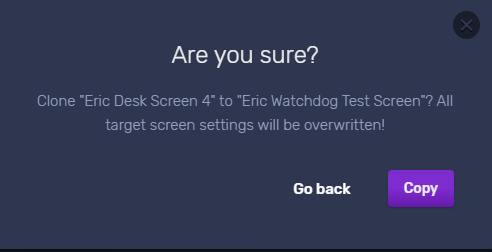 That's it!