Yes, you can! Users are able to manage their own notifications within their account. But, first, let's discuss which types of email notifications that can be modified.
1. Screens come back online -- This goes out as soon as the screen is reachable again, within seconds/minutes of regaining connectivity.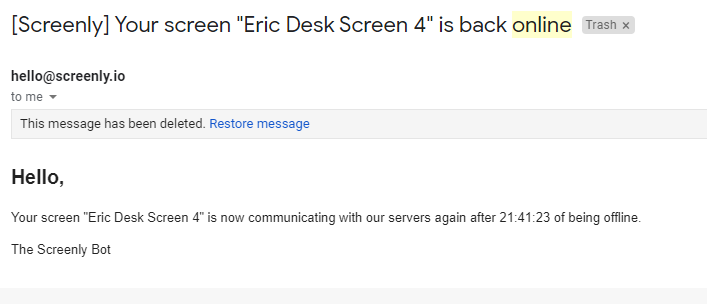 2. Screens go offline -- This goes out after approx. 4hrs of going offline/being unreachable.

3. Screens go out of sync -- This is a placeholder for future notifications. You can ignore this for now.
Now, here's how to manage this.
1. Log in to your account, then click on Settings.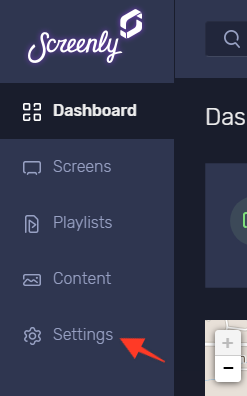 2. Click on the Notifications tab.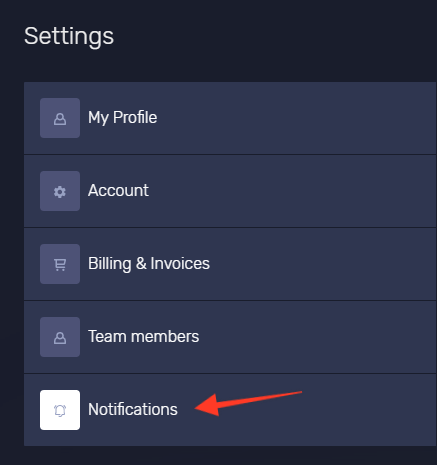 3. From here, you can select which notifications you would like to receive, then save.

That's it!